Why ISO 9001 Certification Matters When Choosing a Steel Pipe Supplier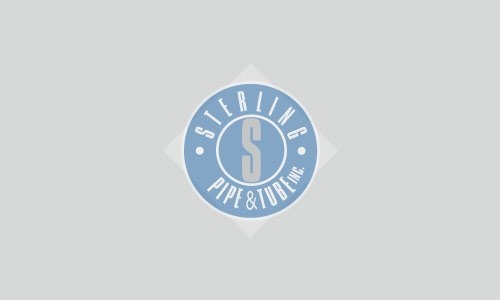 When it comes to your business and its operations, most owners want the best, especially in a steel pipe supplier. One of the best ways to ensure that you're getting the best products, the best service and the best prices is by choosing vendors that are ISO 9001 certified. In regards to your company's steel pipe and tube needs, this means that you can count on receiving the right sizes, within the correct tolerances and without any structural compromises. In this post, we're going to discuss how ISO 9001 certification can help you find the steel tube and pipe vendor.
1. Proven quality
ISO 9001-certified companies have proven that they are able to deliver high-quality products. When buying square, rectangular or round steel tubes, this means there will be reduced defects and a superior level of manufacturing.
2. Ability to deliver
If a company is ISO 9001 certified, they have shown that they are capable of delivering products on time, every time. If your business requires steel tube and pipe on strict deadlines, you can be confident placing your trust in an ISO 9001 certified supplier.
3. Long-term relationships
A steel pipe and tube company that is ISO 9001 certified has demonstrated a commitment to fostering long-term customer relationships. As a result, you can be more secure knowing that the supplier that you have chosen will go the extra mile to meet your needs.
At Sterling Pipe & Tube, we are the industry's most trusted steel pipe supplier and we have years of experience in providing our customers with the highest quality round, square and rectangular steel tubing available. With our own in-house metallurgy lab and over 300,000 square feet of manufacturing and warehousing space, we are well-positioned to be your primary provider of steel pipe and tube. If you've been searching for a reliable vendor that will do what it takes to meet your needs and deadlines, contact us today to learn more about our capabilities.