Why Experience and Service Make all the Difference When Sourcing Steel Pipes and Tubes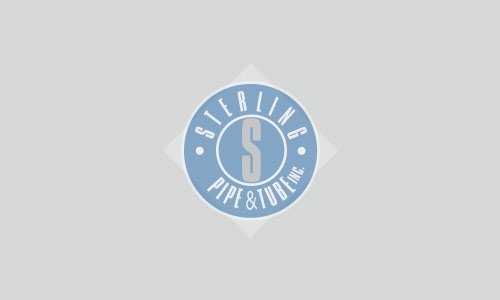 If you've had troubles sourcing your company's steel pipes and tubes in the past, you understand the importance of experience and quality-driven, dedicated customer service. Whether you're looking for round steel tubes, square steel pipes, or any other component essential to your operation, there's simply no substitute for working with a knowledgeable, professional team that understands your needs.
Located in Toledo, Ohio, Sterling Pipe & Tube has been a leading supplier of quality electric-welded steel pipes and tubes for over thirty years. Serving customers across the globe in a wide range of industries, we have cultivated a team that, quite simply, cannot be beat. Driven to form solid customer relationships, our team is backed by state-of-the-art manufacturing and production facilities that create the industry's best steel pipes and tubes.
With our own on-site metallurgy lab and the ability to meet demanding production schedules, we can provide cut-to-length, end finishing, and special packaging services. In addition to being ISO 9001:2015 certified, we perform our own thorough, in-house quality testing. Employing a team of metallurgists, we can perform macro and micro analysis of our tubes and pipes, recognized problematic areas and, most importantly, address those problems before they affect our customers.
At Sterling Pipe & Tube, we are committed to providing the absolute best electric-welded steel tubes and pipes, at the most cost-effective prices, and with the industry's most responsive, attentive customer service. No matter what you're looking for, from rectangular steel pipes to round steel tubes, we are confident that we can manufacture, quality test, and deliver the product that you need. So, if you've been searching for a reliable, proven, and experienced provider of the best steel pipes and tubes on the market, contact us today to discuss how we can help.