Utilizing Electric Welding to Manufacture Rugged, Superior Stainless Steel Tubes and Pipes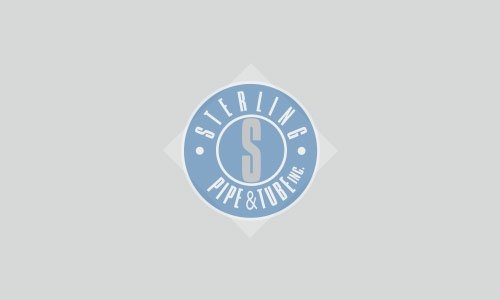 Committed to creating the industry's best stainless steel pipes and tubes, Sterling Pipe & Tube focuses on three things: flexible product specifications, responsive customer service and a time-tested manufacturing process. Part of that process involves electric welding, a method that produces stronger, more durable piping that can withstand the challenges often presented by harsh manufacturing and construction environments.
More about electric welding
Using a strong electric current to heat and weld metal together, electric welding requires more skill than traditional welding methods. Made possible by a device called a dynamo, electric welders must have a keen understanding of welding heats, techniques and, most importantly, with the materials that they are working with.
The advantages of electric welding
The electric welding process makes it possible to create stainless steel pipes and tubes with seamless joints. As a result, pipes manufactured using this method are more uniform. Increased reliability, greater precision and long-lasting quality are only some of the advantages offered by electric welding. For these reasons, Sterling Pipe & Tube utilizes this method when producing all of our products. We promise to manufacture the absolute best, highest quality pipes and tubes for our clients and we firmly believe that electric welding is the only way to deliver on that promise.
At Sterling Pipe & Tube, we've gone to great lengths to equip ourselves – and our personnel – with the tools necessary to produce the industry's toughest tubing. Capable of producing round steel tubing, square steel tubing and even large diameter, light wall tubing, our state-of-the-art mill affords our customers the options that their applications demand. If you've been looking for a proven, trustworthy supplier of high quality steel tubing, contact us today to discuss how the team at Sterling Pipe & Tube can help!