The Construction Industry and the Use of Square, Rectangular, and Round Steel Tubes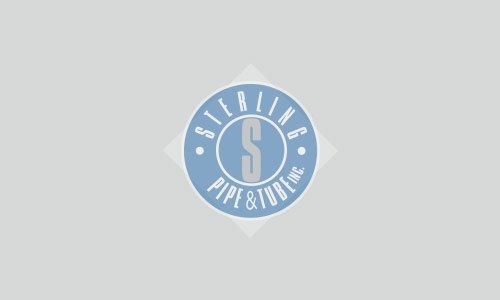 When you're talking about the construction industry, several factors are essential: strength, resilience, and durability. Because of this, stainless steel, copper, aluminum, and carbon steel are the most commonly used materials in construction projects. With each metal having different properties and offering different strengths, they're typically used in different applications, to achieve different goals. In today's post, we're going to take a closer look at these metals and discuss where, and why, they are used.
Stainless steel
One of the strongest and most resilient metals available, stainless steel has been used in the construction industry for centuries. Often used as a roofing or structural material, round steel tubing is also used for cosmetic and accessibility features such as handrails and external ornamentation.
Carbon steel
Typically utilized in structural applications, carbon steel is the go to material for construction experts looking for added hardness. Rectangular tubing made of carbon steel is often used to create frames for bridges, temporary structures and trailers.
Copper
Copper tubing is chiefly used when creating piping systems inside buildings. Whether it's being used for water, HVAC or heating, copper's resistance to corrosion makes it a valuable material for creating long lasting piping systems.
Aluminum
Aluminum's resistance and conductive nature makes it a worthwhile material in a number of construction applications. Often used in windows, signage, lighting and doors, aluminum's ability to withstand the elements makes it ideal for outdoor use.
At Sterling Pipe & Tube, we've been supplying electric welded steel tubes and pipes to the construction industry, and other industries, since 1987. With our on-site metallurgy lab and commitment to meeting our customers' needs, we are well-positioned to supply you with all of the round, rectangular and square steel tubes and pipes that you need. If you're looking for a reliable partner to work with you in the completion of your construction job, contact the experts at Sterling Pipe & Tube today to discuss how we can rise to the challenge.