Source Essential Electric Welded Steel Tubes from the Industry's Most Reliable Vendor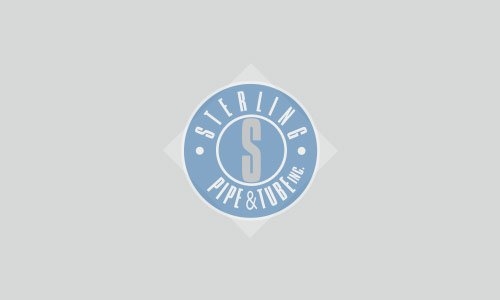 At Sterling Pipe & Tube, we pride ourselves on offering the industry's best electric welded steel tube but, more importantly, we make every effort to deliver the best customer service experience possible. Having earned a reputation as one of the most knowledgeable, experienced and capable manufacturers in the industry, we have grown to incorporate five on-site steel tube mills and our own metallurgy lab. Our diverse list of customers includes the automotive, HVAC, construction, solar, fitness and agriculture industries, among others. Working with these customers, we have continually honed our processes and perfected our craft, aiming to produce better products and implement programs that allow us to deliver those products faster and more efficiently.
Our top-notch staff, including an on-staff metallurgist and a dedicated sales team, is committed to fully understanding your needs. From this understanding, they hope to source and deliver a product that meets – or exceeds – the requirements that you have defined. Whether you're looking for square steel tubing, round steel tubing or anything in between, we're confident that we can get you the critical piping and tubing that you need to keep your operation moving.
In addition to our excellent product offerings, we are committed to rising to the challenges that our customers face. Aiming to be more flexible than our competitors – and more attentive – we have gained a reputation in the industry for going the extra mile.
Since 1987, the team at Sterling Pipe & Tube has been supplying the best electric steel pipes and tubes to customers across the globe. Our dedicated employees, high-quality production capabilities and superior customer service skills ensure that – no matter what you need – we will exceed your expectations. So, if you're looking for a new source for your essential welded steel tubes and pipes, contact us today to learn more!