Order Your Electric Welded Steel Tubes from a Supplier That You Can Count On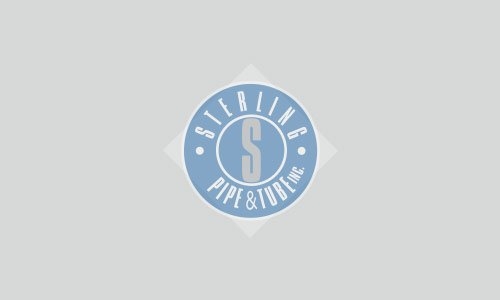 While Sterling Pipe & Tube is known for manufacturing the industry's best round steel pipes and tubes, we know that it's not enough to sell a great product. We know that, at the end of the day, it's just as important to deliver timely, responsive customer service and to continually strive to improve our processes. That's why, since 1987, we've worked to improve our products, train our staff and enhance our knowledge of the industry. In this post, we're going to look at why you should source your steel tubes from us and, more importantly, why you can count on us to get the job done.
Knowledgeable, experienced staff
Our staff isn't just the most experienced in the business, they're committed to maintaining that status. Constantly seeking to expand our understanding of electric welded steel tubes, you can shop confidently, knowing that we are always investigating new techniques, equipment and manufacturing processes.
High quality standards
ISO 9001 certified, Sterling Pipe & Tube has maintained continual, ongoing efforts to ensure that our quality standards are met, or exceeded. With a variety of options available, including flash rolling, special packaging and end finishing, we afford our customers unmatched flexibility and quality.
Customer-centric philosophy
Our team is devoted to achieving 100% customer satisfaction. Having earned a reputation in the industry for providing the fastest – and highest quality – steel pipes and tubes, we stake that reputation on every job, confident that we can deliver – or over deliver – on our promises.
At Sterling Pipe & Tube, we take pride in our ability to supply our customers with the essential pipes and tubes that they need. Whether they're being used in construction, material handling, solar, fitness or agriculture-related projects, we're confident that our electric welded steel tubes will meet – or exceed – your expectations. If you'd like to learn more about the pipes and tubes that we have available, be sure to visit our products page!