Need Round Steel Pipes? Work with a Trusted, Dependable Manufacturer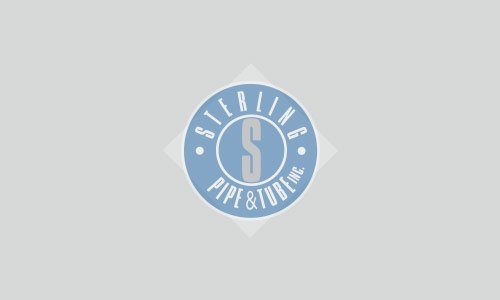 Over the years, Sterling Pipe & Tube has gained a reputation for providing the industry's best square, rectangular, and round steel pipes. Employing the best staff in the business and using only high-quality materials, we know that dependability and top-notch service are essential. We know that our customers don't want to sacrifice quality and demand superior customer service. That's why we have maintained a commitment to pairing the best products on the market with the best service in the industry. With the goal of delivering on time, every time and meeting our customers' exact specifications, we've staked our future on providing the best overall experience possible. In today's post, we're going to take a look at how – and what – we deliver.
Customer service
Fully committed to customer satisfaction, we go to extreme lengths to meet – and exceed – our customers' expectations. Whether we're providing thorough, detailed information about our products or striving to meet tough deadlines, you can be confident that we'll do whatever it takes to meet your needs.
Quality products
As a major manufacturer of square, rectangular, and round steel tube, we ensure that all of our products are produced to ASTM-A500, ASTM-A787, and ASTM-A513 specifications. Furthermore, with the ability to manufacture to other, customer-stated specifications, you can be certain that we'll work with you to get you the products that you need.
At Sterling Pipe & Tube, we don't cut corners. Aiming to exceed expectations, we know that our customers hold us – and our products – to high standards. When you work with us, you can rest assured that you're getting the absolute best steel pipes and tubes on the market. If you've been searching for a manufacturer that will work with you to meet tough deadlines and tougher specifications, contact us today to learn how we can help.