Looking for Electric Welded Steel Tubes? Work with a Company You Can Trust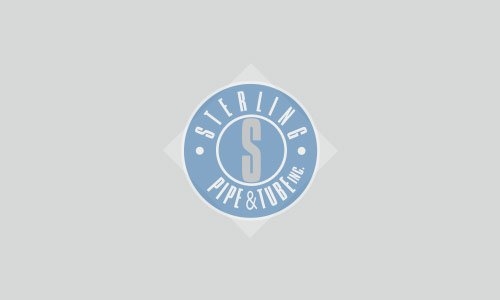 If you've been searching for a new source for your operation's essential electric welded steel tubes, you're looking in the right place. Sterling Pipe & Tube takes great pride in offering the industry's best products but, more than that, we take even greater pride in exceeding our customers' expectations. From a service standpoint, we employ only the most knowledgeable, capable and highly-trained personnel in the industry, resulting in a manufacturing operation that offers higher quality, faster lead times and increased dependability. Because of this, we have become the go-to source for a number of the world's biggest industries, including automotive, solar, agriculture, construction and HVAC. Knowing that customers in these industries rely upon us to constantly improve our processes, we are always looking for newer, more innovative and more effective ways to manufacture our products and, more importantly, to deliver products that exceed our customers' expectations.
With an on-staff metallurgist and in-house metallurgy lab, we are able to truly understand the impact of our decisions. Allowing us to test the quality of our raw materials and finished products, our metallurgy capabilities distinguish us from the competition. In addition to this, our well-trained sales team is committed to working with every client to ensure that their needs are understood and met. Whether you need electric welded steel tubes or round steel pipes, we are confident that we can deliver exactly what you need to keep things running smoothly.
At Sterling Pipe & Tube, we strive to set ourselves apart. With enhanced capabilities and the industry's most talented manufacturing team, we are certain that we are in a position to meet – and exceed – our customers' expectations. If you've been searching for a top-notch supplier of steel tubes and pipes, contact us today to discuss how we can assist.