Learn More about the Pipes and Tubes Available from Sterling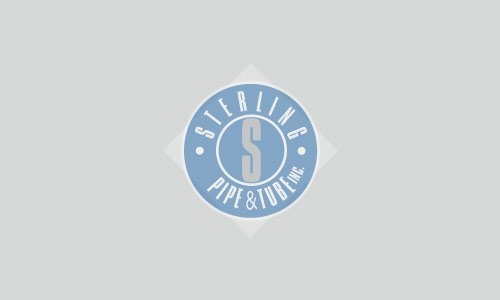 When it comes to selecting the right stainless steel pipes and tubes for your application, knowledge is power. The more you know about the pipes' specifications, finishes, construction, grades and customizability, the better. Considering this, Sterling Pipe & Tube has put together a brief overview of our products, aiming to provide the information that you need to make an informed, effective decision. Whether you're purchasing for the automotive, heating, construction, solar or agricultural industry, we are confident that the round steel tube and pipe products that we offer are suitable for a wide range of projects and, more importantly, can be constructed to ideally suit your application.
Our specifications
We manufacture tubing in a number of specifications, including ASTM-A500, ASTM-A513 and ASTM-A787. In addition to these standards, we also have the ability to produce pipes and tubes in other, client-preferred specifications.
Our grades
Offering a number of grades, such as low carbon, high carbon, commercial quality, A.K.D.Q. and high strength select low alloys, we are able to accommodate a broad range of customer requests. These capabilities, combined with our continuing dedication to quality ensures that our customers are afforded both flexibility and reliability.
Our finishes
In addition to varying specifications and grades, we also offer a variety of finishes. Whether you require hot-rolled black, cold-rolled, hot-dipped galvanized or A.K.D.Q., Sterling can work with you to achieve the exact stainless steel piping and tubing that you need.
At Sterling Pipe & Tube, our dedicated employees, commitment to high-quality output and customer-focused approach have established us as a leading provider of electric welded steel tubes and pipes. Serving a multitude of industries, our experience positions us to serve a wide range of clients, from automotive manufacturers to solar energy providers. If you've been looking for a flexible, proven provider of steel tubes and pipes, contact us today to discuss your application.