How to Tell if Pipes or Tubes are Right for Your Application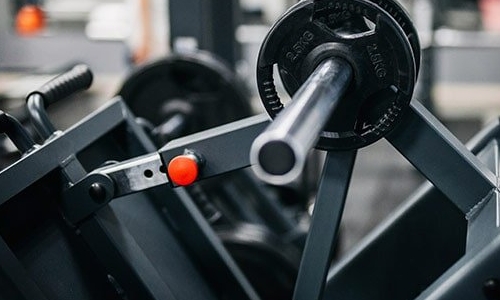 Sterling Pipe & Tube offers high quality pipe and tubes to all sorts of businesses throughout the world. It can be difficult to decide whether to use pipes or tubes for a given application due to the fact that they share a lot of features and functionality. They both have the capability to do things like transport liquids throughout your facility or help with gas exhaust. However, depending on the nature of the job you are doing, one of these choices will generally work more favorably over the other. Let's look further into how pipes or tubes work differently, so you can better decide which is right for your specific needs.
Round Steel Tubes can be Shaped to Your Specifications
With some applications, the transportation of gas or liquid around your facility may require many twists and turns along the way. In these cases, round steel tubes are more than likely the best solution for the application. Because these tubes can be custom shaped, you can create a seamless path from one part of your property to another for a more streamlined process. This is a much simpler process than using steel pipes, which will require the use of threaded elbows and sharper angles, which can be difficult to arrange in your property.
Pipes are Stronger than Tubes
Pipes are rigid and offer more strength than tubes due to the internal diameter. Steel pipes are better used for applications in which you are moving volatile substances, or you expect significant wear and tear. Steel pipes are also better suited in cases where you are moving materials or liquids in a straight uninterrupted line, as they provide much greater durability with fewer potential drawbacks.
The experts at Sterling Pipe & Tube have been supplying electric welded steel tubes and pipes to industrial companies all over the world since 1987. Our dedicated staff members have years of experience and all the knowledge to help you determine the best possible solution for your specific applications. We can provide you with solutions that are both cost-effective and efficient, no matter if you need steel piping or tubing for your business. Whether you are looking to upgrade, expand, or renovate your facility, be sure to call the dedicated professionals at Sterling Pipe & Tube, and let us know how we can help today.