Different Pipes for Different Types, All About Quality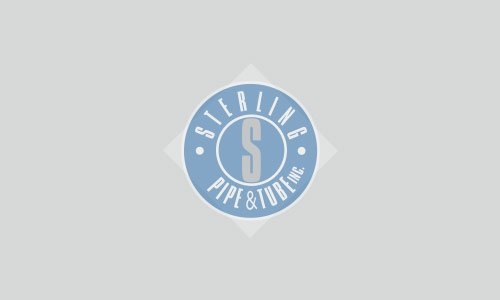 As one of the industry's most prominent manufacturers of round steel tubes and pipes, we often field questions about what makes our products different. The answer, of course, is quality. But, what does that mean? How is it quantified? And, furthermore, what other benefits supplement the quality of our steel piping and tubing? In this post, we're going to take a closer look at what makes Sterling Pipe & Tube's products the best on the market.
ISO certification
Sterling Pipe & Tube is ISO 9001:2015 certified. These certifications make it evident that we aren't just dedicated to quality, we're dedicating to improving both our products and our customer service. When you source your round steel tubes from us, you can be confident that you're getting the best product available.
On-site laboratory
With an on-site laboratory and metallurgist, we check – and double check – to make sure that every single product that leaves our facility is sound. Performing coating and failure analyses, as well as measuring tolerances, we ensure that every pipe and tube meets our – and your – precision standards.
Flexibility
Operating numerous tube mills, we have the capability to manufacture a range of pipes and tubes, including large diameter, light-wall tubing. As we are one of only a handful of companies in the nation with this ability, our customers are never forced to settle or search for additional sources.
At Sterling Pipe & Tube, we strive to provide our customers with the highest quality product available. Manufacturing a massive assortment of pipes and tubes, we are continually investigating new methods and new practices. Additionally, we pride ourselves on taking care of our customers and treating them with the respect that they deserve. If you've been searching for a reliable, trustworthy source for your operation's pipes and tubes, contact us today to discuss how we can help.