Avoid Downtime by Working with the Leading Supplier of Electric Welded Steel Tubes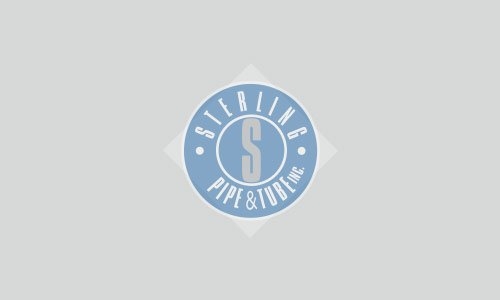 When it comes to your operation's uptime, there's nothing more important than maintaining a steady stock of essential materials, including electric welded steel tubes. If you're working with a supplier who isn't able to consistently meet your demands, you're gambling with your line's productivity. Whether they miss a delivery, deliver an inferior product, or ship the wrong parts, you stand to pay the price for their mistakes. That price can come in the form of downtime, lost customers, or a damaged reputation. To avoid this, you need to work with a reputable, reliable supplier that will work tirelessly to deliver the materials that you need, when you need them, and in the correct quantities.
As the industry's leading provider of high-quality electric welded steel tubes, Sterling Pipe & Tube has earned a reputation for our ability to meet – and exceed – our customers' needs. We have five mills on site and a staff of metallurgists who are committed to upholding our strict quality standards. Whether you're looking for round steel tube, square steel pipes, or any number of other products, you can be confident that we'll deliver what you need on time, every time.
At Sterling Pipe & Tube, our primary mission is to help our customers avoid downtime. With our proven track record and rock-solid reliability, we are able to accomplish this by providing them with access to top-quality products. If you've been searching for a company that will work with you to identify the products that you need and – more importantly – deliver them when you need them, we encourage you to browse our site, read about our products, and contact us to discuss your needs.