Are Pipes or Tubes Better for Your Application?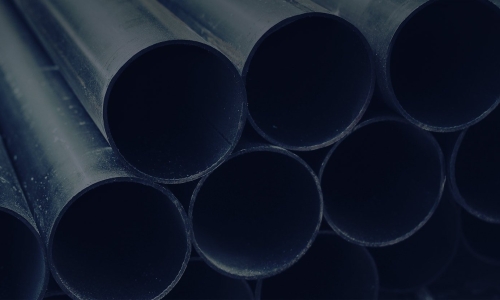 When you have an application that requires the transportation of gas or liquids, you may be wondering whether piping or tubing is right for the job. While the two have some of the same functionality, they also have some key differences that make them better suited for different uses. With over three decades of expertise in producing welded steel pipe and tube products, we at sterling pipe and tube are ready to help give you some insights on the differences in the qualities and uses between pipes and tubes.
Strong and Specialized
Made from either hot or cold rolled steel, Steel tubing also comes in rectangular and square shapes. Able to be milled in shapes and with bends that meet any specialized application, Steel tubing offers a seamless method of transportation for liquids and gases. Inherently stronger than pipes, steel tubing can handle more wear and tear, and are excellent for applications that require durability. Requiring no extra equipment to shape, steel tubes can be produced in the shape your application demands.
Rigid and Linear
Steel pipe is generally made from just hot rolled steel and is always round. Rigid and inflexible due to having a greater wall thickness, Steel pipes lack the ability to be bent like steel tubing, instead relying on threaded connectors and elbows to produce sharp turns. While this does mean that there are less specialized applications that pipe can be used for, it does allow for the transportation of liquid and gas in uninterrupted lines for more long-term applications.
Find What's Right For Your Application With a Quote
If you're unsure whether your application requires steel tubes or steel pipe, Sterling Pipe & Tube is ready to offer their expertise. When you request a quote, one of our experts will help you to determine which product would best suit your application. Whether you work in automotive, construction, agriculture, solar, or even fitness, our experienced team can help you identify and source the best solutions for your application.
Serving industries throughout the United States, Mexico, and Canada since 1987, Sterling Pipe & Tube has the experience to help you find the solutions for your business's pipe and tube needs. Request a quote today and get expert advice on whether steel pipe or steel tube will meet your applications requirements, or contact us for more information about our products, steel tube mills, and more.