About the Superior Quality of Sterling's Steel Pipe and Tube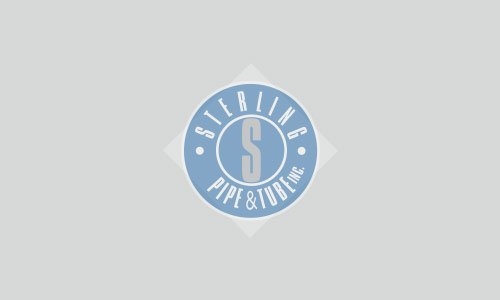 Having earned a reputation for producing the highest quality pipes and tubes, Sterling Pipe & Tube aims to utilize the most advanced processes and manufacturing methods to preserve our position as the industry's best supplier of round steel tube. With over 25 years of experience and customers across the globe, we have served a range of markets, from OEM aftermarket industries to construction to solar power. What, then, is the leading contributor to our success? What brings customers back to us, month after month, year after year? In this post, we're going to look at how Sterling's dedication to superior quality positions us as the industry's leading provider of steel pipe and tube.
Laboratory and metallurgist
Our in-house laboratory and on-staff metallurgist are in place to ensure that every round steel tube and pipe that we produce is of the highest quality possible. From failure and coating analysis to hardness testing and grain size determination, we ensure that every aspect of our tubing meets our exacting standards.
ISO 9001:2015 certified
When it comes to sourcing materials for construction projects, you need to be certain of the integrity of the products that you are purchasing. Our certifications give you the peace of mind that you need to buy confidently.
Unparalleled flexibility
With multiple tube mills, we can produce a wide range of pipes and tubes, including large diameter, light-wall tubing. As one of the only companies in America with this ability, our customers return to us not just because for our quality, but for our capabilities.
At Sterling Pipe & Tube, we are dedicated to ensuring the consistency and quality of every product that we sell. Seeking to preserve our reputation for exceeding our customers' expectations, we always strive to go the extra mile. If you've been looking for a trusted, reputable source for the industry's best steel tubing, contact us today to discuss your needs.