A Look at the Markets Served by Sterling Pipe & Tube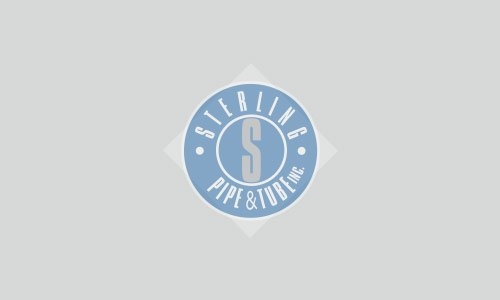 Sterling Pipe & Tube serves a wide range of industries, providing square, rectangular and round steel tubes to a number of manufacturers, developers and distributors. With over twenty-four years of experience manufacturing high-quality steel tubing and pipe, we supply to industries in the United States, Mexico, Canada and Australia. Always striving to provide the best level of customer service possible, our team is our greatest asset: their experience, expertise and professional approach to providing our customers with access to the products that they need is essential to our operation. In this post, we're going to look at a few of the industries that we serve.
Construction
Whether you need square steel tubes for structural applications or round steel tubes for aesthetic handrails, we're confident that we can source – and manufacture – the product that you need.
Heating, air conditioning and refrigeration
Serving a number of clients in the HVAC market, we offer a range of rectangular, round and square steel tubes for utilization in the manufacturing of heating, air conditioning and refrigeration equipment.
Solar industry
As solar is a growing industry, the demand for pipes and tubes used in the construction of solar panels and solar rigs is increasing. Sterling Pipe & Tube has the ability to manufacture – and customize – our tubing to meet your applications' specific needs.
At Sterling Pipe & Tube, we strive to meet the needs of a number of markets. Providing a versatile – and comprehensive – range of round, square and rectangular steel tubing, we work with our clients to overcome the challenges of their applications. If you've been searching for a supplier of steel tubes and pipes that will listen to your needs, understand your application and provide products that address your requirements, contact us today to discuss how we can help.